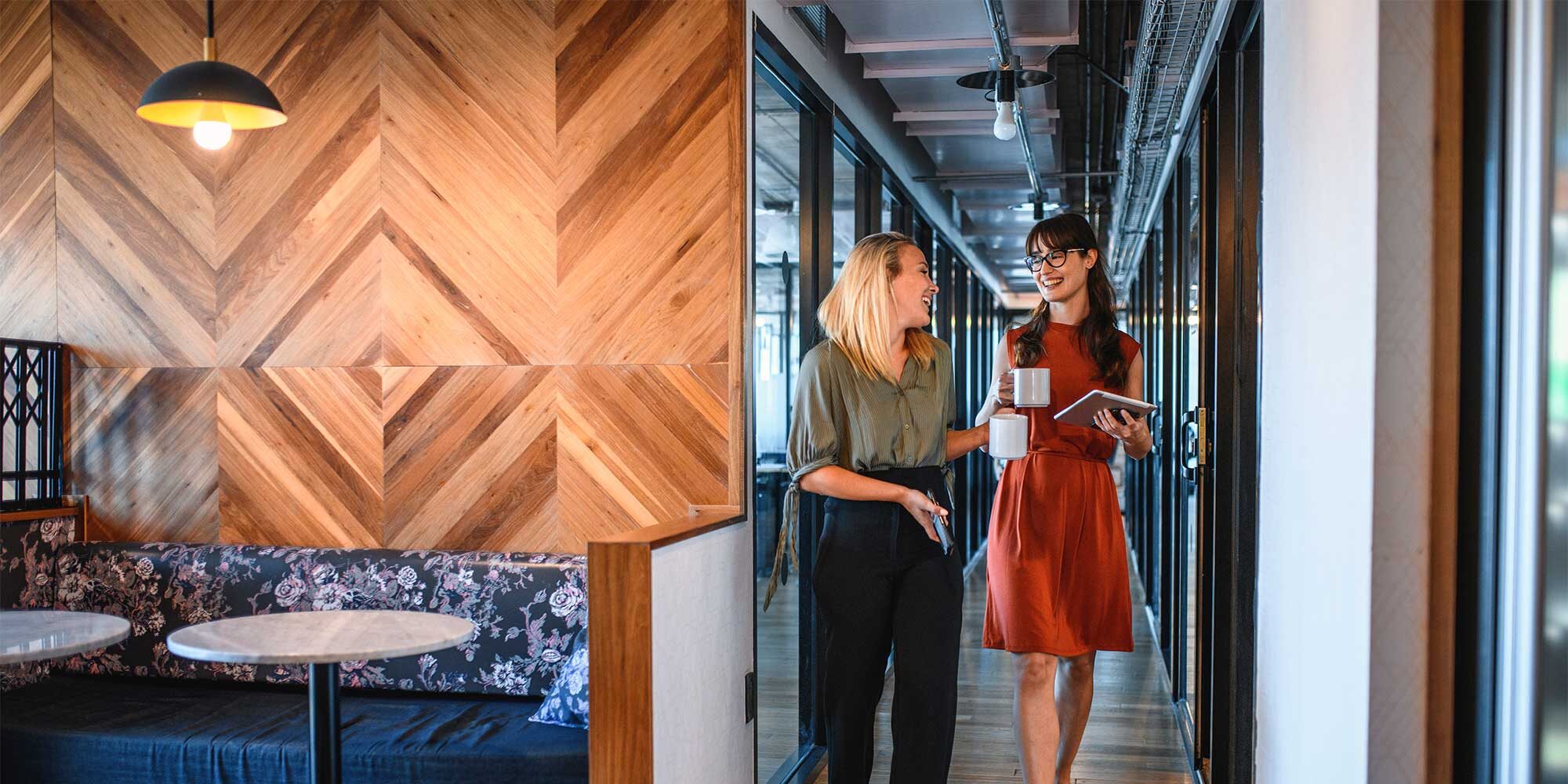 Supplier Management as a Service
The fact that well executed SRM practices simultaneously create contract value and safeguard against risk is rarely disputed – but increasingly lean and over stretched organisations don't have the time or the resource to focus on this aspect of the procurement lifecycle. This leads to stranded value and, over time, the degradation of the relationship.
Dovetail works with organisations to design and develop end-to-end Supplier Management Frameworks encompassing both Supplier Relationship Management (SRM) and Supplier Performance Management (SPM), helping clients better manage the performance of, and relationships with, their portfolio of suppliers.
Either 'Greenfield' development or an uplift of an existing, possibly faltering, framework, Dovetail can provide you with the strategy, benchmark policies and templates tailored to your supplier relationship management needs.
Dovetail can also provide your organisation with end-to-end management of Supplier Management as a service. Our consultants will bring tools and templates (RACIs, Meeting Agendas and structures etc) and we will run the time-consuming procedural aspects of the framework (scheduling meetings, driving attendance, agenda and reporting management and action completion) leaving you to think about the strategic +issues and the objectives that you want to get out of the relationship.