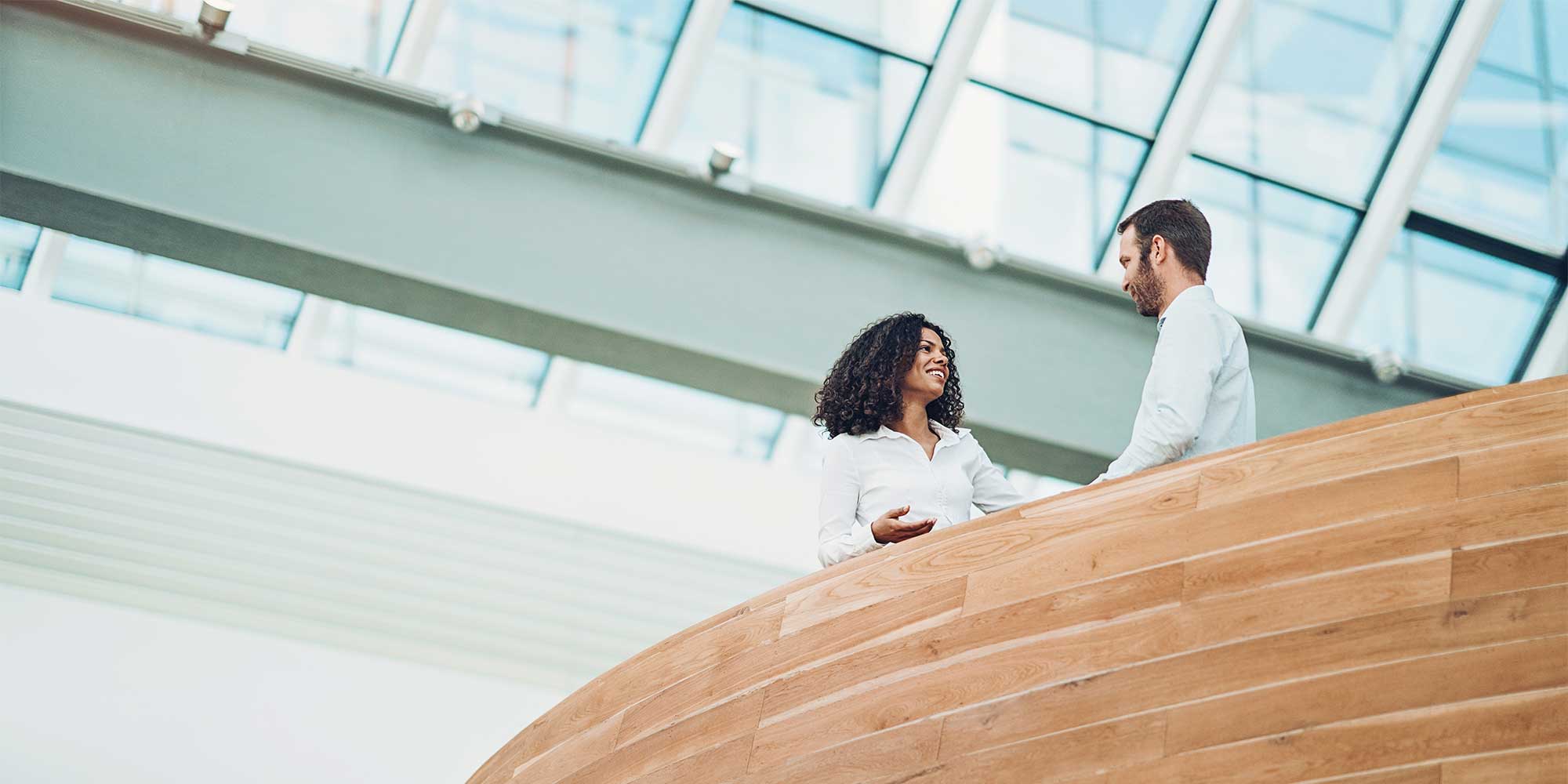 Commercial Technology Project Management
Time. Cost. Quality.
Dovetail brings years of experience of major technology projects to the table and can supplement your in-house teams to increase your chances of achieving all three.
We have experience of projects from $200k to $100M in sectors as diverse as mining and wine and are familiar with Agile and Waterfall and every new 'hybrid' methodology proposed by system implementers in-between!
We focus our commercial methodology around managing risks and managing contract variations allowing the Project Director or Manager to concentrate on the critical path and the operational aspects of delivery.
When combined with Dovetail's requirements gathering, partner selection and contract negotiation practices, your project will have the greatest chance of hitting all the objectives you and your stakeholders have set.